The next generation of Montano real estate is here.
The next generation of Montano real estate is here, born and raised in the inner west. Knowledge is currency, and we've got 60 years to spend. We've lived through boom markets and bear markets. We've helped clients from one generation to the next. And we understand how to drive value, no matter where you sit on the property cycle. In other words, this isn't our first rodeo. We've survived every twist and cycle of the property market. And after six decades in the game, we're still the industry leaders fuelled by helping people.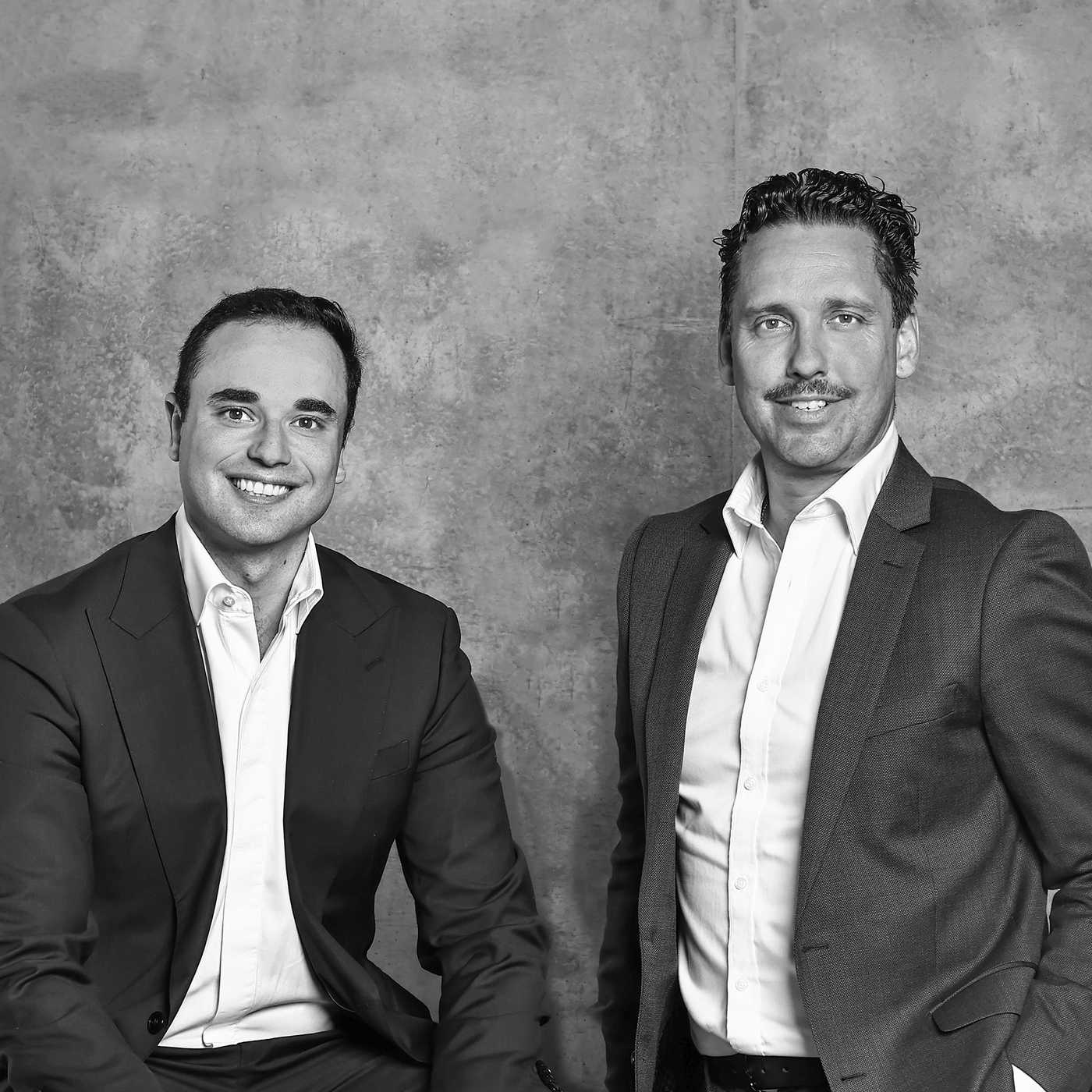 Residential Sales
Our heritage is built on results. At the end of the day, that's all that matters. We've been helping clients buy and sell premium property in Sydney's inner west for over 60 years. You can take confidence from the fact that, whatever the market's doing, we've seen it all before. That's how we drive the best price.
Commercial Sales
In a lot of ways, Montano has shaped Sydney's inner west community. We've helped build the neighbourhood, brick by brick, shop by shop. For six decades, we've sold premium retail spaces, offices, warehouses, restaurants and cafes, managed commercial leases, and helped small businesses think big.
Property Management
Good property management requires two things: dependability and availability. You need a team you can count on, who can swing into action when something goes horribly wrong at 3am. Montano will look after your investment 'round-the-clock, screening tenants, handling repairs and protecting your asset.